Tours
Get more out of your visit to Cascadia Art Museum by taking advantage of one of our many tour opportunities.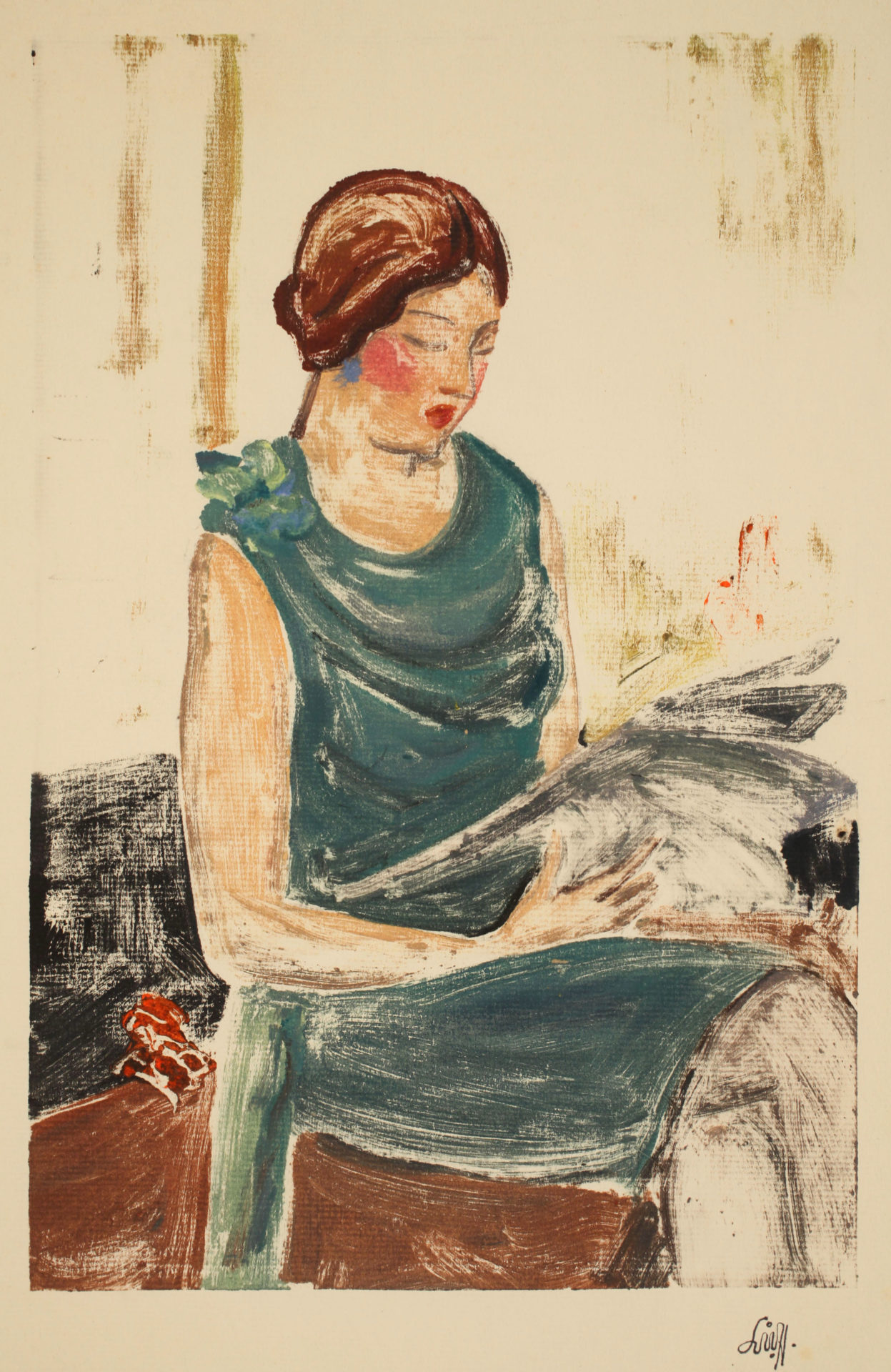 Art of Reading Book Club Tours
Schedule your next book club meeting at the museum!  
Enjoy a 30 minute guided tour of our Art of Reading exhibition then use a museum space for your book club meeting.  
Our Art of Reading exhibition features a collection of works depicting books and the act of reading either as the main subject or hidden away in the periphery of the composition. The art dates from the early to mid-20th century and features artists Mabel Lisle Ducasse, Anne Kutka McCosh, Lauretta Sondag among several others. 
GROUP TOURS
Guided and self-guided tours are available to adult, senior and youth groups during regular museum hours. Although not required, we do appreciate knowing when your group is coming and how many will be in the group so that we can accommodate you properly. If you would like to request a guided tour with a docent, reservations must be made at least 3 weeks in advance.
SCHOOL TOURS
Cascadia Art Museum is happy to welcome school and youth groups of all ages. We offer both guided and self-guided tours which highlight the shared history of the Pacific Northwest through its inhabitants, landscape, climate, and industry and culture that is perfect for visual learning.
We ask that guided-tour requests be submitted no less than 3 weeks in advance of the requested tour date, and self-guided-tour requests be made no less than 2 weeks in advance.